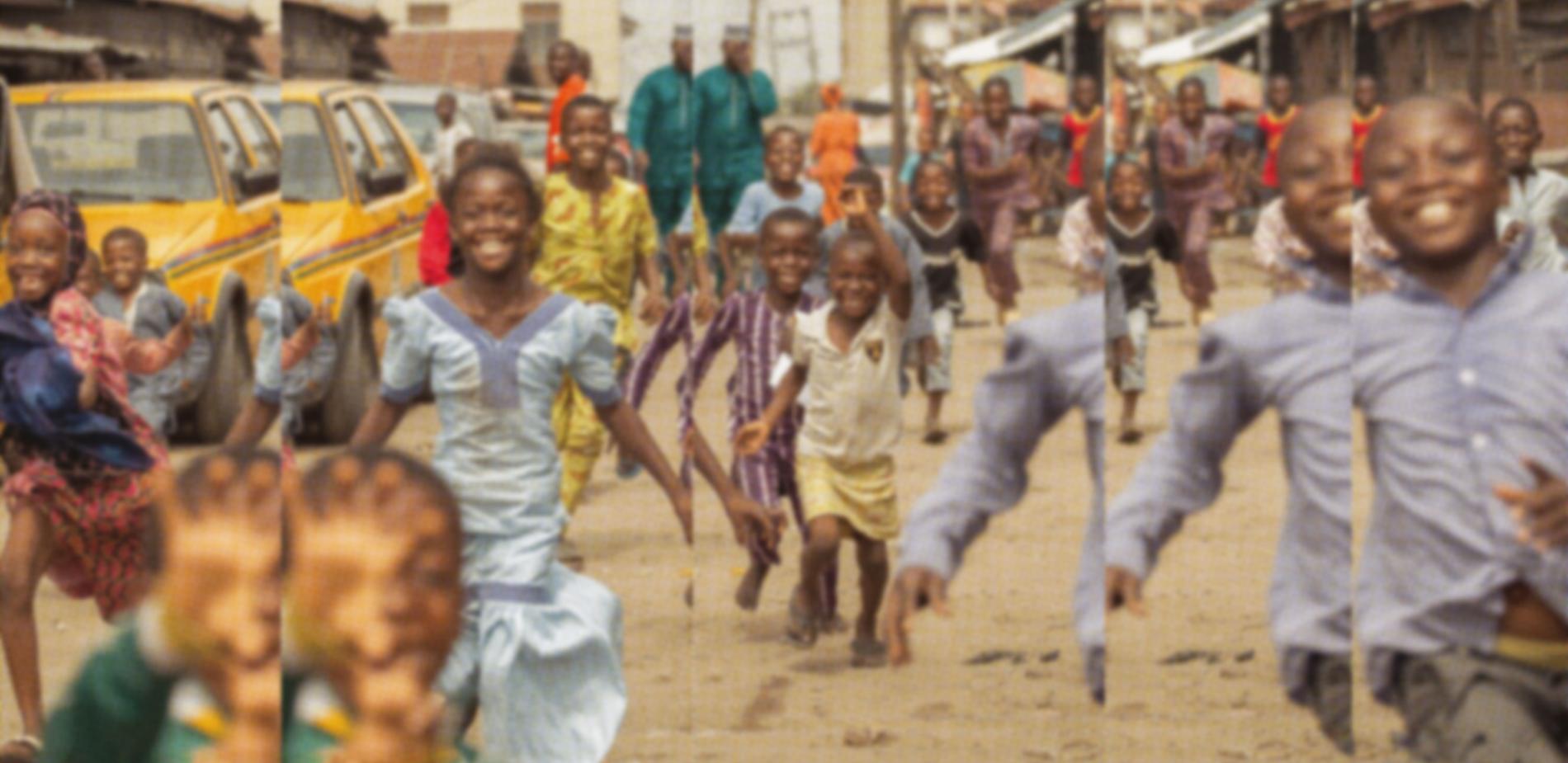 Enquête
8 billion people . . . what's next?
In November 2022, the world's population passed the 8 billion mark. This raises several questions. What are the scenarios for demographic change? How will societies adapt to these new balances? And can our planet accommodate so many human beings?
Science Actualités/Le Blob, with the scientific council of Ined - Published on
The end of unprecedented growth
The planet has experienced two centuries of exceptional demographic expansion. But this dynamic is now coming to an end.
When demography reshuffles the deck
By 2100, humanity will have some 10 billion people. New giants such as Nigeria will appear alongside India and China, far ahead of the Western countries.
Too many mouths to feed?
Will the Earth be able to feed 10 billion people? The answer is yes, provided we produce better, consume better and distribute resources better.
An ageing population
A falling birth rate and rising life expectancy: the proportion of older people is constantly increasing. What are the consequences?
Générique 
Universcience | Président : Bruno Maquart • Directrice générale déléguée : Céline Prévost-Mouttalib • Directeur général délégué adjoint : François Quéré • Directrice des éditions et du transmédia : Anne Prugnon • Directrice adjointe des éditions et du transmédia : Isabelle Tourneur-Germond • Cheffe du département Actualités et Audiovisuel : Émilie Bessard | Science Actualités | Rédaction en chef : Olivier Boulanger • Rédaction en chef adjointe : Barbara Vignaux • Rédaction des Questions d'actualité : Marina Julienne, Kassiopée Toscas, Barbara Vignaux • Rédaction du Mur de news : Paloma Bertrand, Amanda Breuer Rivera, Marie Brière, Clément Lepape, Véronique Marsollier, Léocadie Martin, Anaïs Poncet, Barbara Vignaux • Secrétariat de rédaction : Barbara Vignaux • Maquette : Paloma Bertrand • Production audiovisuelle : Françoise Augier • Infographies : Karen Bastien, Clara Dealberto, Julie Desrousseaux, François Prosper (WeDoData) • Iconographie : Florence Chanez, Angélique Durand • Administration LeBlob. fr : Delphine Bonnart | Projet muséologique | Graphisme : Designers Unit • Coordination graphisme : Paloma Bertrand, Judith Quéré • Conception scénographique : Renaud Djian • Ingénierie : Philippe Herpin, Alain Hocquet • Aménagement : RBE • Traduction : Art & Culture Translated • Impression graphique : Studio 3B | Export | Diffusion internationale : Caroline Turré • Diffusion France : Frédéric Desnoyers • Science Actualités : Barbara Vignaux | Remerciements | Ined Cris Beauchemin, Geneviève Bourge, Emmanuelle Cambois, Géraldine Duthé, Valérie Golaz, Silvia Huix, Christina Lionnet, France Meslé, Gilles Pison • Inrae Chantal Le Mouël