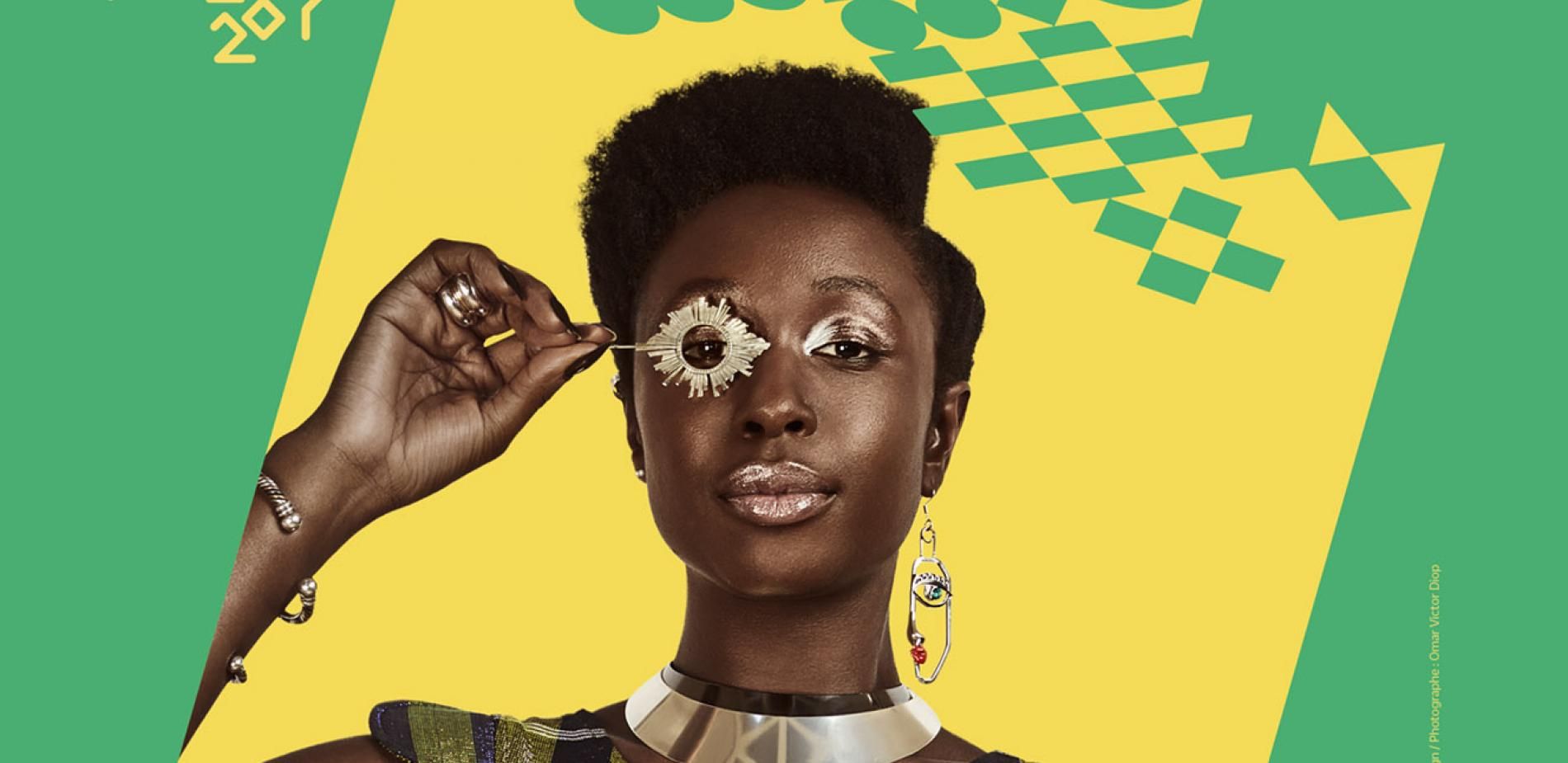 Enquête
Visions of Africa
A special issue by LeBlob.fr
Postponed due to the health crisis, the Africa2020 Season runs from December 2020 to September 2021. Devoted to artistic, technological, and scientific innovations, it invites us to look at the world from the African point of view. Universcience actively participates in the Season with five accredited projects, including this special edition of Science Actualités with four investigations and eight original films made by African journalists.
Investigations
These four investigations were carried out specifically for the Africa2020 Season by a team of young African journalists. They showcase local initiatives in the fields of science, technology ("low-tech" or "high-tech"), and medicine. With around thirty professionals from across the continent, this team was coordinated by Lille Graduate School of Journalism (ESJ Lille), jointly with the editorial staff of Science Actualités.
Videos
These videos were produced for Africa2020 by les Haut-Parleurs ('The Loudspeakers'). In five years of their existence, this network of about a hundred young French-speaking reporters has produced more than 450 reports and documentaries all over the world. They deal with social issues in their broadest sense: environment, health, research, women's rights, etc. These eight films give you a chance to discover the scientists from various parts of Africa – from the Maghreb to sub-Saharan Africa, and also the west of the continent - who are passionate about astronomy, urban planning and biology. They were all made by young journalists coming from the countries that are presented in the videos.
Contributors to this issue...
Investigations: Rachid Alalouche (Algeria), Mamadou Ciré Baldé (Guinea), Elihu Jos Benam (Centrafrique), Amal Benotman (Tunisia), Ahlonko Octave Ayao Bruce (Togo), Tobias Carlos (Togo), Albert Diatta (Senegal), Aminata Goudiaby (Senegal), Amed Ismaël (Ivory Coast), Déborah Kakou (Ivory Coast), Guersom Alladoum Le-Ngarhoulem (Chad), Blaise Ngagning Kiam (Cameroon), Ramatoulaye Moussa Mazou (Madagascar), Cynthia Nasangwe (Burundi), Vincent Namrona (Centrafrique), François Ndondo (Burundi), Basile Niane (Senegal), Jean-Christian Nselel (Cameroon), Talara Odianto (Burkina Faso), Désiré Ouedraogo (Burkina Faso), Merry Saka (Ivory Coast), Joanna Seenayen (Mauritius), Boursier Tchibinda (Gabon), Guillaume Thieriot (Brazil), Comlangan Souleyman Tobias (Togo), Bakary Traoré (Ivory Coast), Brigitte Tocanye Yoda (Burkina Faso), Rasmané Zongo (Burkina Faso), coordinated by Sylvie Larrière, Stéphanie Maurice and Sébastien Hervieu, École supérieure de journalisme de Lille (ESJ Lille)
Videos: Fatima Rassoul Beye (Senegal), Ruth Omar (Uganda), Lindsay Guei (Ivory Coast), Collectif ROAD 2.0 (Algeria), Mamadou Coulibaly (Mali), Mamadou Coulibaly (Benin), Victoria Uwemedimo (Nigeria), Maha Hasnaoui (Maroc)